How it works
1. Order a gift card as the perfect present
2. The gift card can be used on any item online
3. Let them pick and customise their dream item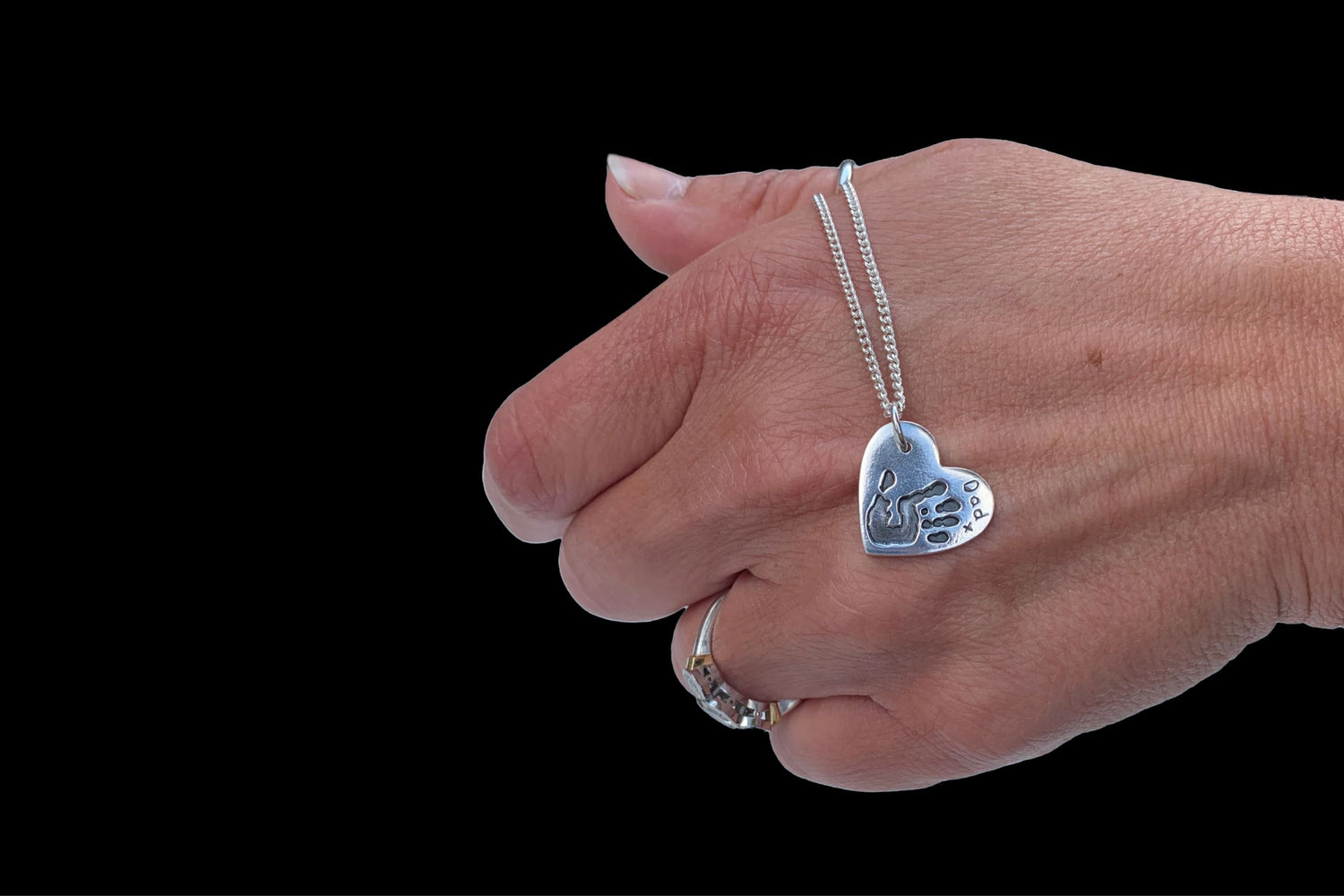 Prints You Want To Treasure Forever, Not Wipe Away
Turn Your Loved One's Print Into Precious Jewellery! 💖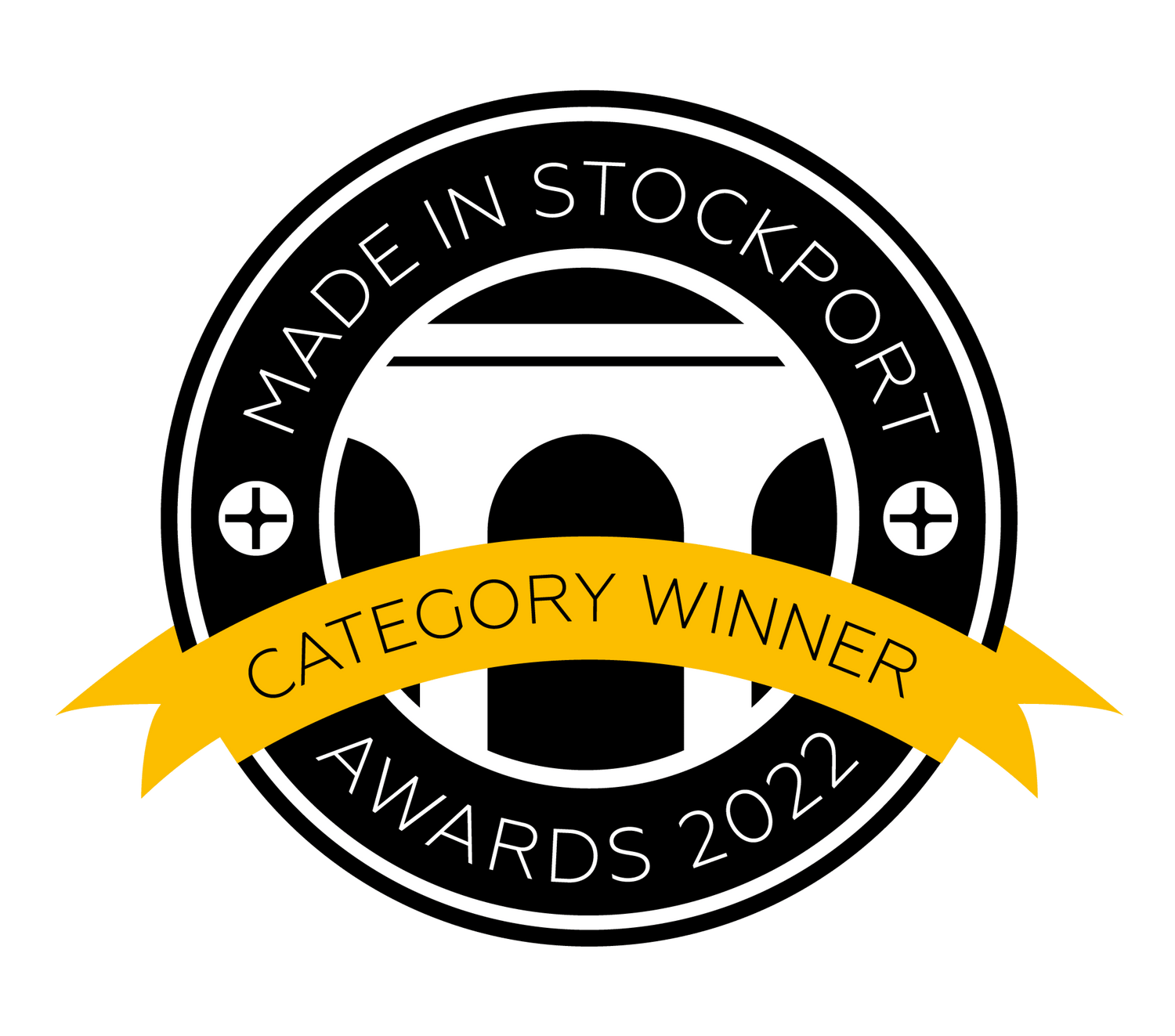 Over 4,000 delighted customers 💗
That's why Daisy Imprints is an award-winning business.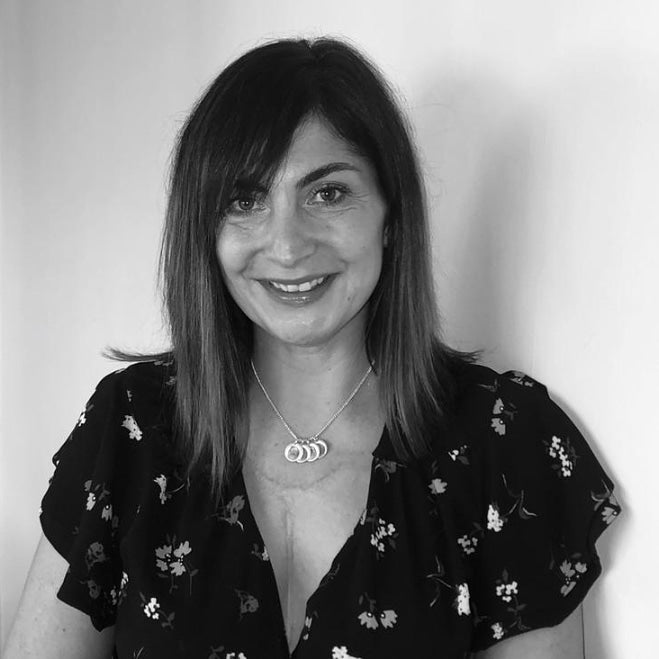 Hi, I'm Amanda 👋
I'm the creator of Daisy Imprints, and for over 14 years I've been creating beautiful fine jewellery.
Turn any print into the perfect sentimental gift - from babies to grandparents, cats to dogs. 👴🏻👩‍🍼 🐈 🐕
I make every item bespoke to your desire, and ensure 100% satisfaction on every purchase.
WhatsApp me