Prints to treasure, not wipe away
Custom-made finger, hand, foot, writing or even animal print jewellery.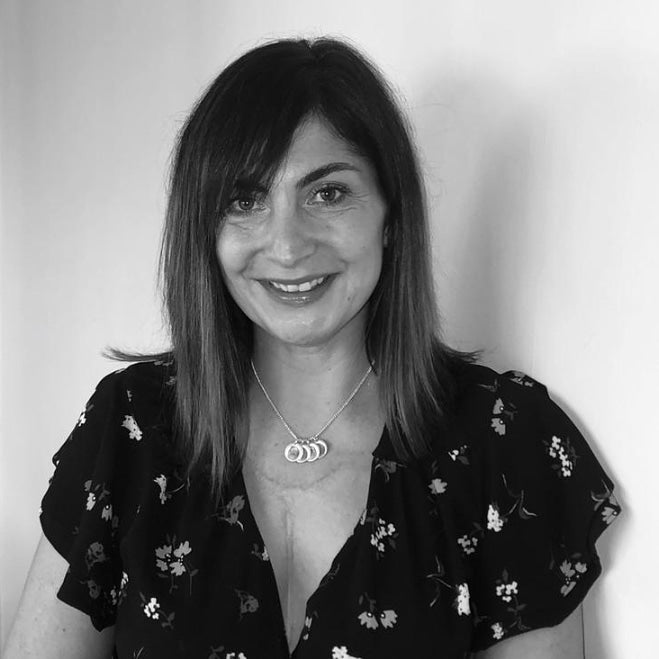 Hi, I'm Amanda!
I'm the creator of Daisy Imprints, and for over 15 years I've been creating beautiful fine jewellery.
Turn any print into the perfect sentimental gift - from babies to grandparents, cats to dogs. 
I make every item bespoke to your desire, and ensure 100% satisfaction on every purchase.
WhatsApp me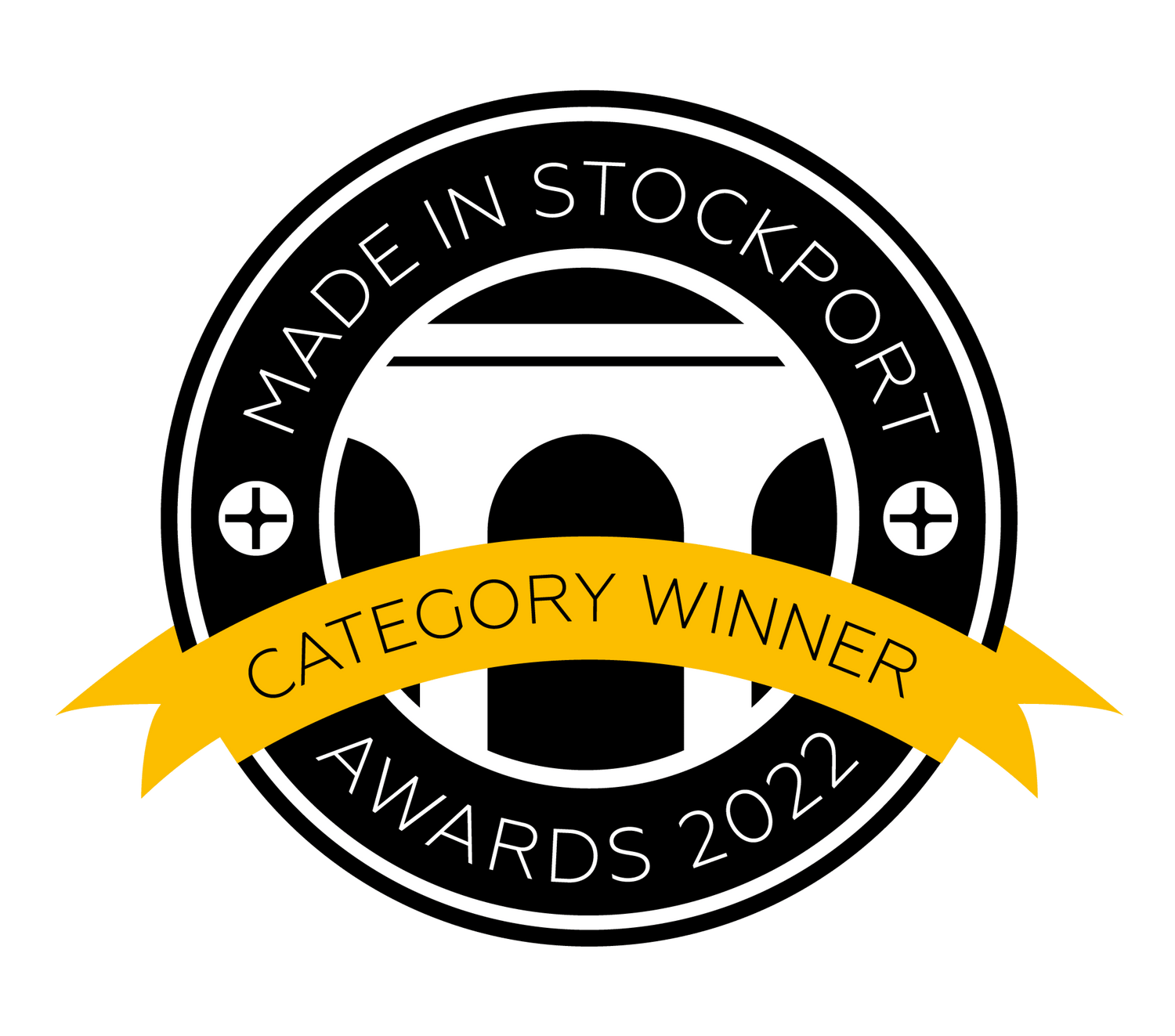 How it works
1. Order your easy-to-use custom print kit
2. Capture your print in the comfort of your home
3. I'll transform your print into a precious charm
Shop now
Over 15 years of experience

I'm Amanda, the founder of Daisy Imprints. I have been handcrafting custom silver print charms and jewellery for over 15 years.

Made with love and care

Every item is custom hand-made to order. This ensure you receive the perfect sentimental gift you can treasure forever.

100% satisfaction guarantee

If you, or whomever you gift your charm to, are not completely satisfied with the product, I will help to improve and refine the item.