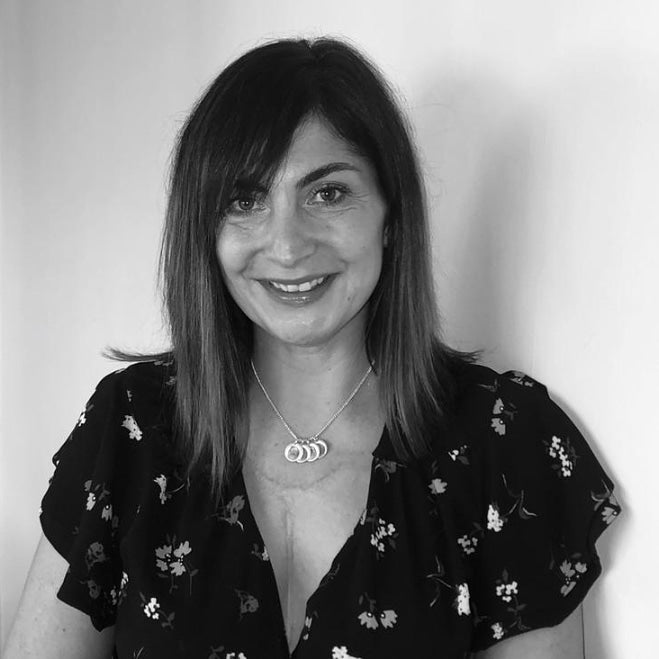 I'm Amanda
I established Daisy Imprints back in May 2008.
My mission is to create sentimental items you can treasure forever.
WhatsApp Me
About me
I am a mother of four wonderful children who have shown the best encouragement I could have wished for whilst establishing, developing and maintaining my business.
It has been their delight and enthusiasm in seeing Daisy Imprints develop and go from strength to strength that has made me determined to continue to make a success of my business. I am very grateful for all the support and encouragement of my family, friends and customers.
I have always worn and been drawn to silver jewellery and once introduced to the idea of Precious Metal Clay (PMC) and the amazing items that can be created from this fantastic product I felt compelled to channel my energy and enthusiasm in bringing such a fabulous idea to others.
Working closely with my suppliers and in-house silversmith I feel that I can bring you the best possible products, with the best possible personal service.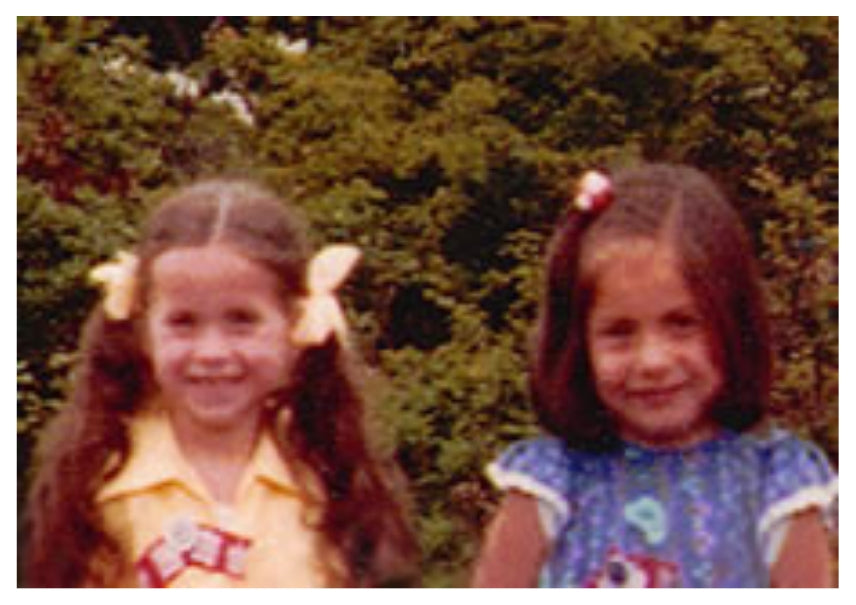 Rebecca Lawley
I have known Rebecca for over 40 years and have been inspired and drawn to her work as a jeweller and silversmith. (That's me on the right, next to Rebecca in an old school photo!)
 
Rebecca trained at Sheffield Hallam University graduating with a degree in metalwork and jewellery. She co-founded 925 North in 1996 designing and making contemporary silver jewellery, to supply to independent shops and galleries, as well as supplying major stores such as John Lewis and Janet Fitch.

She has produced many acclaimed pieces of silver work and undertaken many commissions, including Sheffield Assay Office, Precious Metal Commission in 2005. Her work has also been included in several publications including GZ European Jeweller and Creative Review.

Her work has been shown at various exhibitions, the more recent of which include: 'Little Gems' at Millenium Galleries, Sheffield; 'Exit' at Persistence Works, Sheffield; 'Hidden Treasures', The Hub, Nottingham and 'At Table, Part2', Blackwell, Bowness-On-Windermere.

It is because of her dedication to her craft and her enthusiasm and teaching in the area of PMC that I am delighted to have her on board with Daisy Imprints.
​
I have worked directly with Rebecca on the majority of my items. Please visit her pages and let her know that I recommended you!
Visit Rebecca's Site